Sylvia Anne is a ballerina turned video girl
The dancer tells tales from set and shares her fashion inspiration.
---

Words by Tierney Finster
Photos by Jess Calleiro

Some of the biggest names in rap have cast Sylvia Anne (@sylviaannek) in their projects. A small portion of those names includes Drake, Future, Snoop Dogg, Young Thug, Wiz Khalifa, ASAP Rocky and Too Short. Likewise, Kim Kardashian and Jennifer Lopez's teams both hire her as a fit model and body double who tries on their clothes and stands in for them on set. Oh, and she trained as a ballerina with the Royal Academy of Dance in London, one of the most influential centers for dance training in the world.

There's something about Sylvia Anne that feels like she's perpetually the subject of a Renaissance painting, maybe Botticelli's "The Birth of Venus," or perhaps something even moodier. She has an unforgettable gravitas informed by her isolated childhood in Saudia Arabia, her art school school experience in Baltimore and nearly a decade of professional dancing, DJing and modeling in Paris.

Sylvia Anne tells TRASH about the interplay between her various disciplines, her most cherished creative moment and some of the gorgeously absurd things she's done in music videos.

THANK YOU FOR BEING A TRASH ANGEL. WILL YOU TELL US ABOUT A MOMENT OF CREATIVE TRANSCENDENCE THAT MADE YOU FEEL LIKE YOU "EARNED YOUR HALO?"

Hands down, performing Fokine's ballet The Dying Swan in London.

More recently, in videos, I've achieved vaguely similar transcendence by taking risks. In video hoeing the creativity comes through physicality. I think I deserve a damn halo for standing on a Thunderbird in lingerie and attacking it with a chainsaw in a Yelawolf video.





HOW DO YOU THINK YOUR DIFFERENT CREATIVE PRACTICES HAVE INFORMED ONE ANOTHER?

Ballet informed the way I do everything because it taught me discipline. Specifically, dancing definitely informed the way I model and video vixen, a port de bras here, a fouetté there.

In terms of fashion, I've orchestrated so many looks from my ballet obsession: La Bayadère, La Sylphide, the Firebird and more. Also, hella looks from various Dutch masters and Florentine painters like the Florentine Mannerist Francesco Bacchiacca.

You've appeared in tons of music videos. WHAT'S YOUR FAVORITE AND WHY?

Young Thug's "Wyclef Jean." As the video illustrates, it was an utter shitshow. Young Thug never showed up so after 11 hours everyone was like, "Ok well this is dead."

The director opted to take some last shots while everyone was sitting around and, of course, I was the girl to deepthroat a jumbo sausage for extra money. I was certain the video was never coming out, so in my delirium, I was like, "Oh well, why not?" The video ended up going viral and winning all these awards! I struggled at first, but ended up really respecting what the director did with the footage.

I also have to shoutout Drake's "Energy" where I played Kim Kardashian, Future's "Wicked" where I got a tramp stamp tattoo of Future's face and of course "One of The Girls" by Fatal Jamz where I was pretending to have sex with vintage hot rods.






What is one trick that always improves your shoots?

Know your angles and find your light! It's a cliche but it's so true. When I body double for J.Lo, she does a 360-degreee-turn with a little gilded pocket mirror to make sure the light is legit. That might be excessive for us mere mortals, but I know it's disastrous for me, at my tender age, if I stumble into bad lighting.

Before a shoot, I try to have listened to the song, although sometimes you show up to a video without knowing whose song it is. Once I showed up to a mystery shoot and I was irate to discover it was an Iggy Azalea song. I don't like her music, but also didn't like her attitude on the first video I did with her, "Werk." When dancers are working for 18 hours in the middle of the desert in 120 degree heat, a little kindness goes a long way.





YOUR LIFE HAS STRADDLED DIFFERENT CONTINENTS AND CULTURES. HOW HAS THIS IMPACTED YOUR AESTHETIC SENSIBILITY?

Saudi Arabia was very sterile culturally: zero access to internet, cinemas, magazines, television, a lot of music, etc.

I learned a lot as a child visiting my Armenian grandmother. I would lock myself in her neoclassical chinoiserie bedroom and pore over her piles upon piles of Vogue and Vanity Fair. I don't think she ever threw one magazine away. I would like, get tipsy from the smell of 90s perfume pull-out ads and study the editorials and adverts. I also loved the Vanity Fair Proust Questionnaires. I learned a lot from those.

But what Saudi did give me is a love of solitude, in terms of its particular and unique condition. It was a gift to spend days upon days in the isolation of the deep desert.

Living in Paris for nearly a decade was the antithesis of that: opulence, luxury and the annals of art history unveiled before my champagne-glazed eyes.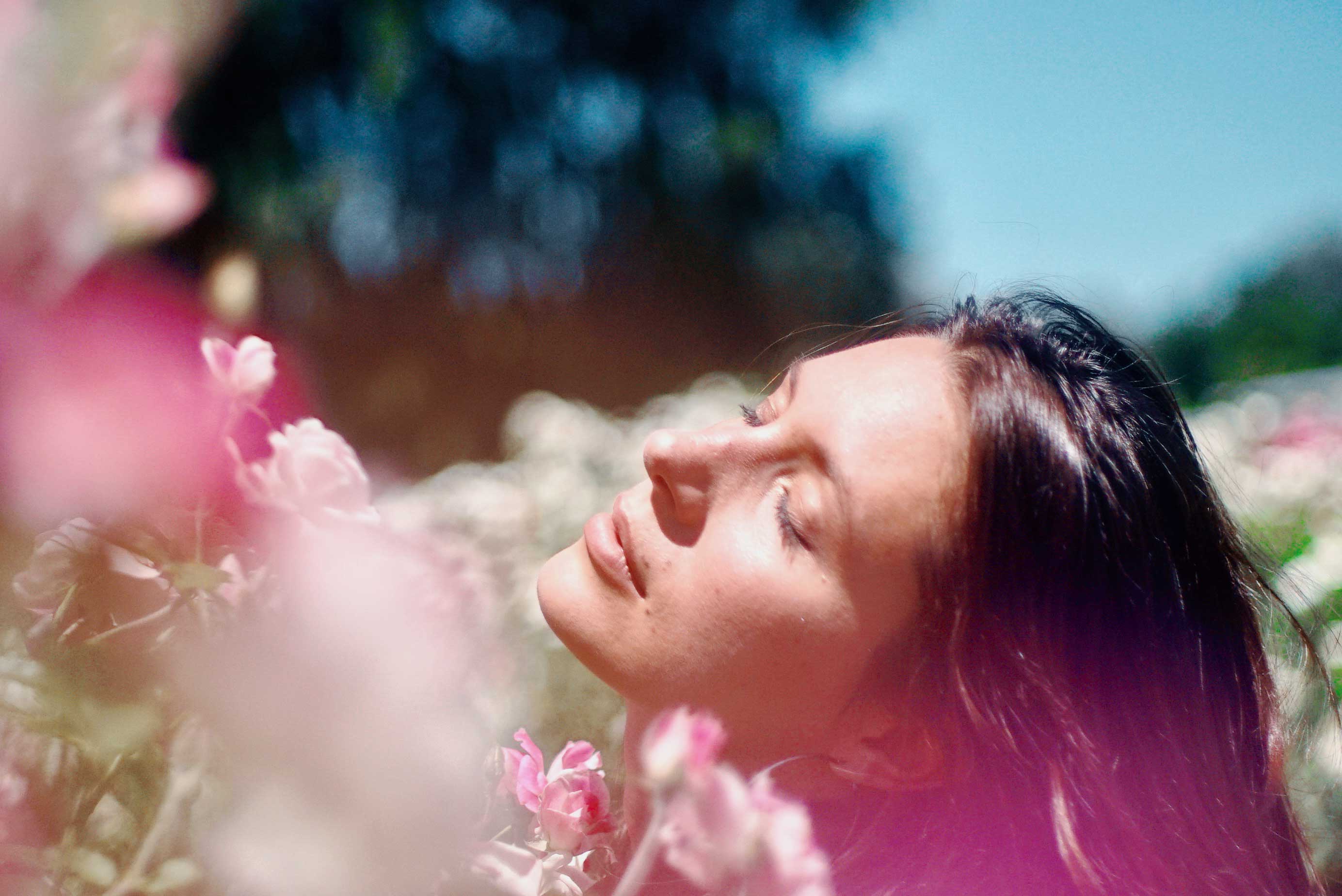 WHAT MOTIVATES YOU TO BEGIN A NEW PROJECT?

I'm a pisces, so it's easy to sit around dreaming and ideating forever. I have to force myself out of that state in order to turn an idea into a concrete thing. And money, cuz I definitely haven't mastered the art of saving money yet.

WHAT'S ONE QUESTION YOU'D LIKE TO ASK ANOTHER CREATOR?

I'd love to ask Lil Wayne about his writing process.



---
Get the
TRASH app
and make edits of your own.
Cargo Collective 2017 — Frogtown, Los Angele